This is the title of the ground-breaking HBR article by Kaplan and Norton from 2000. It changed my life, my career and my world (more on that in a subsequent post) when I went to work for their organisation in the same year.
Our findings then are just as relevant today as they were 22 years ago, even though the methodology has evolved significantly since then.
What are Strategy Maps?
Strategies are too often typically defined in a series of financial targets which are inadequate to describe the linkages, trade-offs, drivers and enablers of the strategy.
Whether it's for your business, your team project or for your life, a strategy map provides a cause and effect model – a framework to clearly articulate your purposeful ambitions, identify the choices that will take you there, and establish the culture and enablers that are fundamental to making your strategy happen.
Strategy maps are a powerful means to communicate strategy, break down organisational silos, gain alignment with, ownership of, and engagement in the strategy. They are also the basis for quality strategic conversations at the Board, leadership and all staff.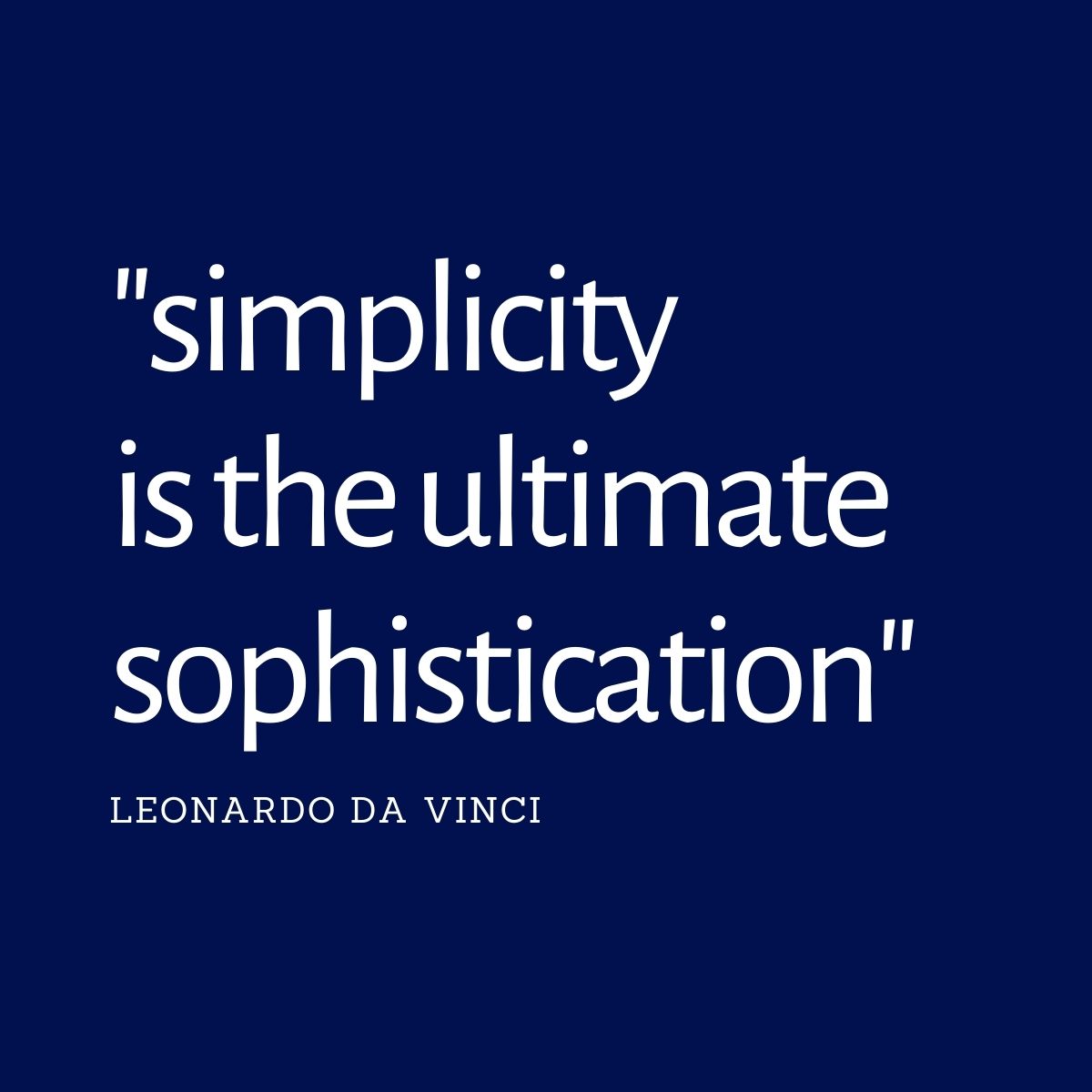 "Simplicity is the ultimate sophistication" said Leonardo da Vinci. Creating a meaningful, relevant and impactful strategy map is immensely powerful and not as easy as it looks. But it's worth the effort.