Prioritising your wants over others' needs may be selfish, but prioritising your needs over others' wants is never selfish. It's essential.
Identifying and doing what's best for you creates the conditions for you to show up more fully for others, in your relationships, at work or where you contribute.
When creating a Personal Strategy Map, developing strategic priorities for our 'Self' pillar is often the most challenging, as our multi-faceted lives often mean that other areas of our lives – our workplace contribution and our relationship commitments – take precedence.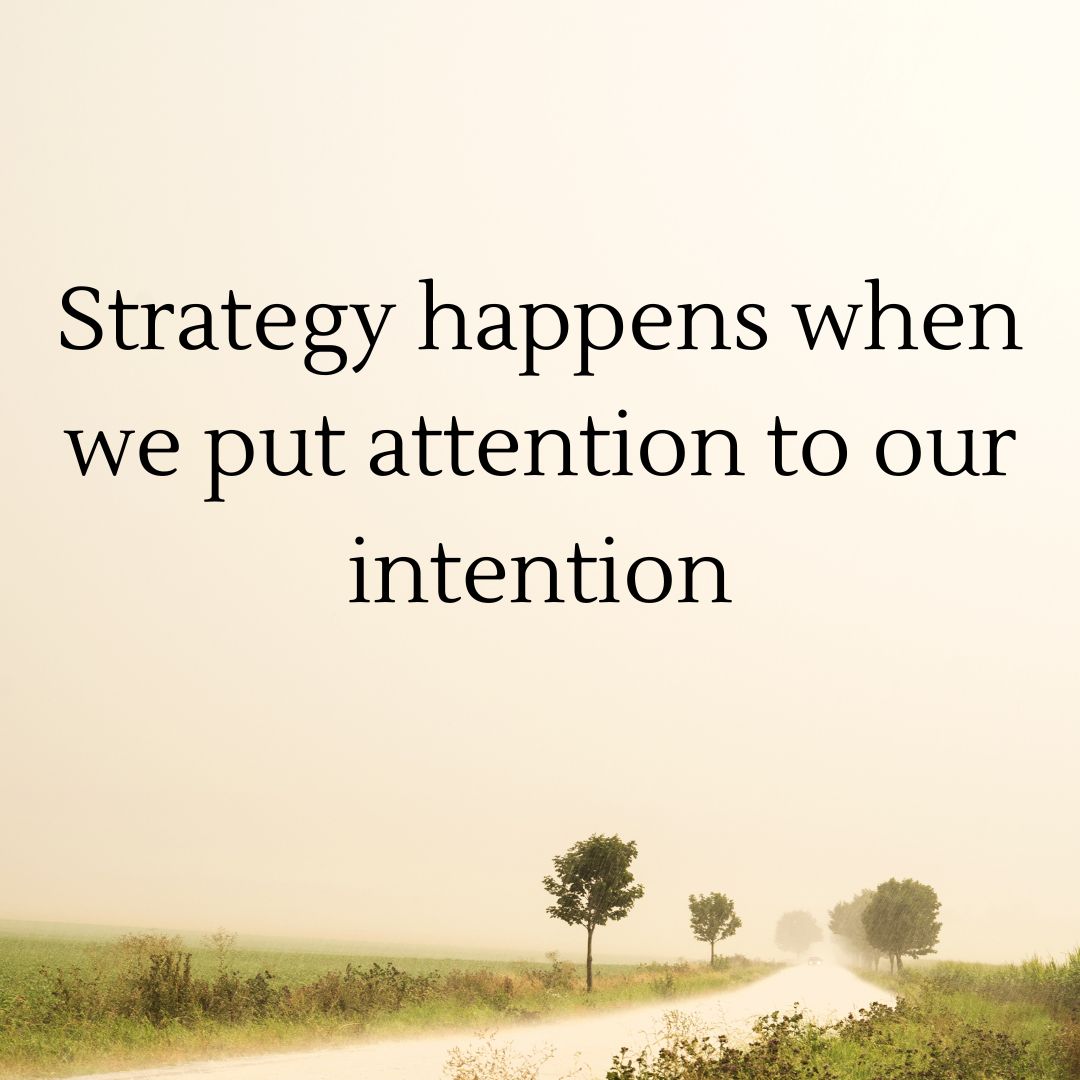 Usually, there's no lack of sincerity in our intentions, but unless we have a mechanism to translate the strategy into action, it's a lot less likely to happen.
Every statement of intent on my Personal Strategy Map is translated into a commitment with a set of actions or activities planned across 3-6-9-12 months; I have defined what my intent means to me and what I will do and not do. This is what I use to hold myself to account, to ensure that I'm putting my attention, energy and resources towards what's really important.