"Don't get so busy making a living, that you forget to make a life" – Dolly Parton
Investing in yourself is never selfish, but too often we put others' wants above our own needs, and our well-being suffers a deficit.
Well-being is compromised when you have more stress and challenges (liabilities) than your resources. But when you have an equal or greater amount of accessible well-being resources (assets), your well-being balance sheet is positive. You have resilience and the ability to manage stress, constantly moving forward, overcoming setbacks and challenges.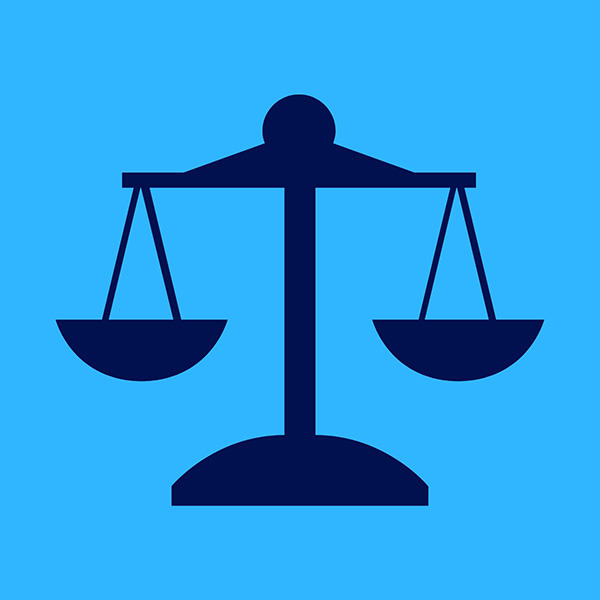 Even when I have a great deal of stress in my life, I ensure that I build a credit in these 6 areas of well-being:
– Relationships & community
– Sense of Purpose & Direction
– Resilience
– Health
– Balance & Boundaries
– Interests & Focus
My self pillar is at the core of my Personal Strategy, and I use the well-being balance sheet to guide me on where I need to invest in building my well-being resources to be my best self.
Creating a well-being balance sheet is part of the whole-of-life Personal Strategy Programme.
Find out more at https://strategytogether.com/personal-strategy/