Strategy is just a plan until you make it happen.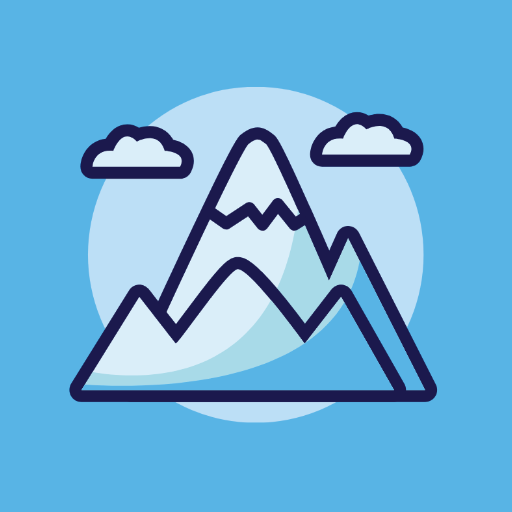 Do you have a clear and aligned view of the mountain you need to climb?
Realising your future potential requires prepared minds and a constructive environment. Is your culture up to the task?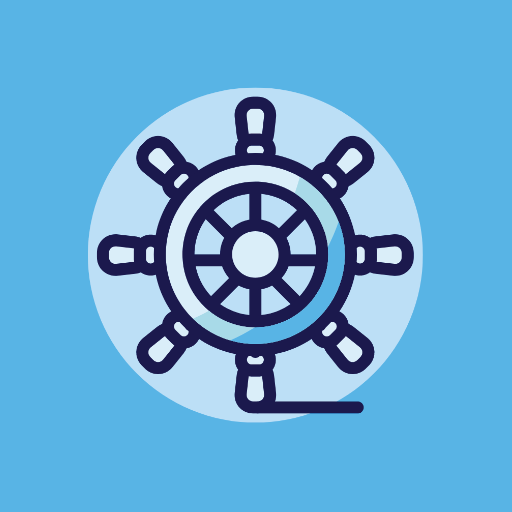 Do you have the skills in your organisation to navigate uncertainty?
Developing individual, team & organisational capability is key to making strategy happen. Are your people ready?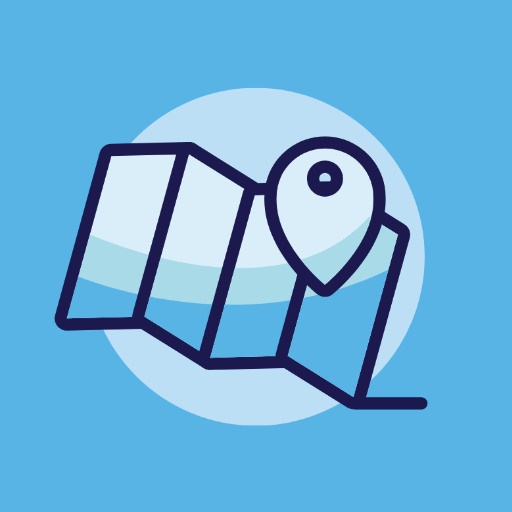 Do you have the tools to create
your roadmap for the 'new normal'?
Delivering successful outcomes means interrogating your strategy. Do you have a robust plan of action for the months ahead?
Making strategy happen. Together
Changing the conversation is not as simple as it sounds. It means making changes to the way you manage strategy, from the way you articulate it, communicate and share it, align processes and structures to it, prioritise resources, monitor, review and adapt it.
I use the strategy map in our discussions with our rating agencies, with our shareholders at our annual meeting. We use that strategy map as not just a talking document but as a guiding document. It's part of the company's core culture now. Everything we do is aligned to our strategy. And that was a brand new way of thinking at ICBL.
Geoff Scott, CEO & Managing Director, ICBL
Working with you, we equip you to develop enduring individual, team and organisational capability so that you can make your strategy happen and deliver tangible results.
Partners across the globe
Find out more about how to facilitate strategic conversations, book a call