Our purpose
"Strategy is only as good as the capability to execute it."  Kit Jackson
Strategy Together works with organisations, teams and individuals, equipping them to make strategy happen.
We work with ambitious leadership teams who own their strategies and commit to the implementation journey.  We use proven tools and methodologies from many disciplines, customising our approach to your unique needs.
We create extraordinary value for our clients and partners.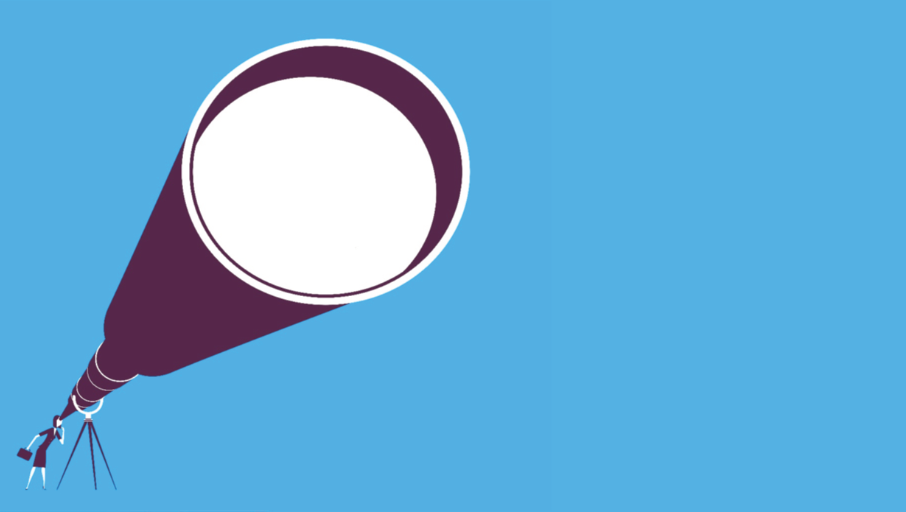 Clarity
We facilitate transformational change by helping our clients to clarify and articulate the why, what and how of their strategy and then manage it right through to successful outcomes for organisations, teams and individuals.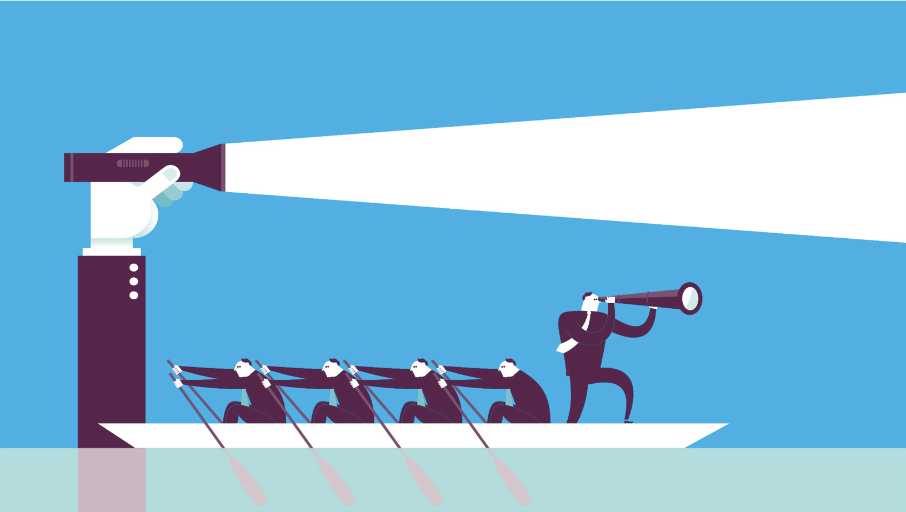 Capability
We develop leaders and culture in line with the strategic intent and change agenda of your organisation using our expertise to help you assess and shift both your organisation's culture and its effectiveness in realising your objectives.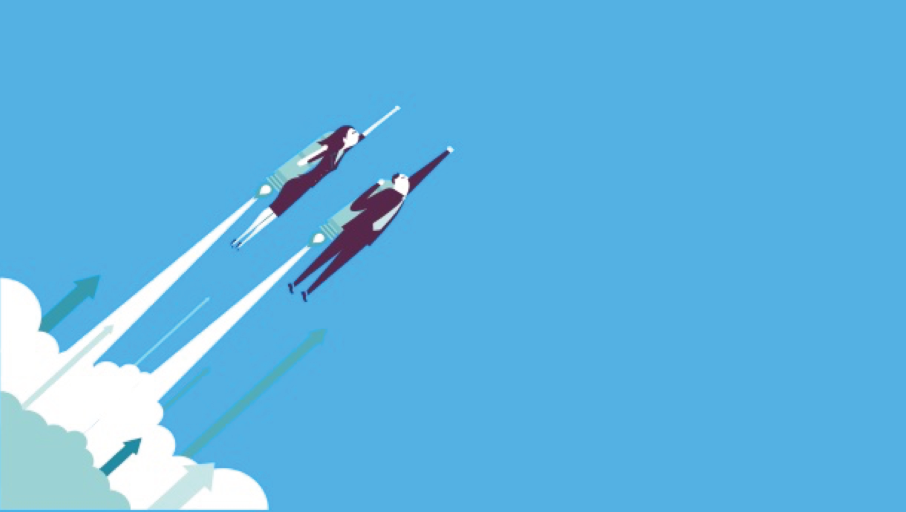 Commitment
We show clients how to build engagement and ownership so that change is sustained, aligning strategy with the organisation structure, culture, operating model and management approaches to deliver on strategic commitments.
We make strategy happen. Together.
About Kit Jackson – Managing Partner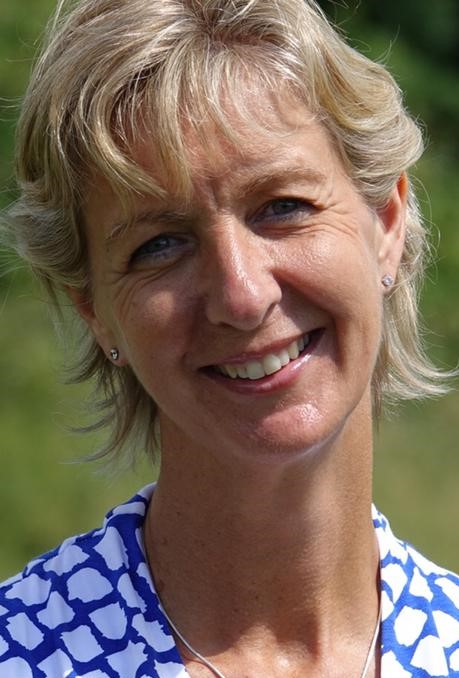 An international Strategy Execution leader & globally recognised expert in using Strategy Maps and managing by Strategic Themes, Kit Jackson has held leadership positions in both consulting & industry with organisations such as Unilever, Anglo American, BMW Financial Services, John Lewis, Tele2, Allianz Global Investors, HSBC, University of Leeds and Rexam Plc (acquired by Ball Corp in 2016), and currently works with a portfolio of clients in Barbados, Australia and the UK across a range of industries and sectors. Several of Kit's clients are also named in the Balanced Scorecard Collaborative Hall of Fame for Executing Strategy.

Kit has a long association with the creators of the balanced scorecard, Robert Kaplan and David Norton, and played an instrumental role in evolving their initial scorecard from a performance measurement and management tool into a strategy management tool. She then pioneered the concept of managing by Strategic Themes – creating cross-functional, cross-organisational "theme teams" charged with managing strategy execution and ensuring interdependencies. This concept, along with its methodology and practices, represents one of the most pivotal developments in the evolution of strategy execution.
Kit is a founding member of Homeward Bound, an initiative reaching 1.8 million people that is equipping women in STEMM to shape and lead the future of the planet. Through her work with Homeward Bound, as well as with Claremont Fan Court School and Hearts in the Ice, her mission is to equip people to lead, influence & shape the future – of our organisations, our society and our planet.
Our partners
We collaborate with a network of experience & expertise to make your strategy happen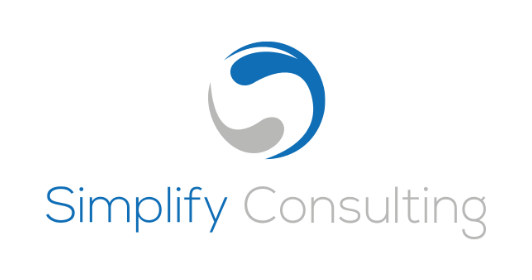 The ability to simplify means to eliminate the unnecessary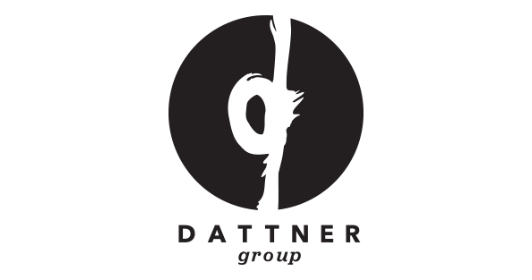 A collaboration of brands committed to changing the narrative of leadership for the greater good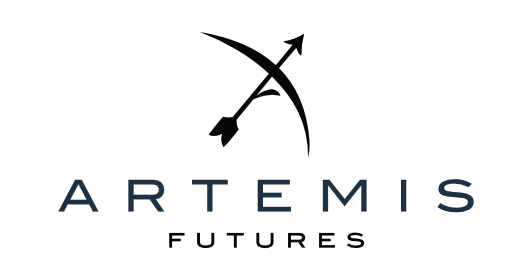 Get more clients, increase your revenue and maximise your returns by building brand YOU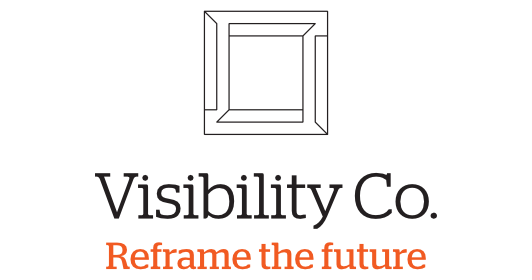 Combining purpose, leadership, strategy and communications to unlock potential and accelerate change for a better world
Our contribution – shaping the future of our planet
With crisis comes the opportunity for change
Hearts in the Ice is a platform for social engagement in the dialogue around climate change.
Created by Hilde Fålun Strøm & Sunniva Sorby, HITI promotes conversation on issues relating to adventure, female leadership, STEMM, sustainability, innovation, exploration, diversity, climate action, alternative energy & pushing boundaries.
Bamsebu is a 9-month overwintering project in the High Arctic of Svalbard, Norway where from August 2019 – May 2020, Hilde (Norway) & Sunniva (Canada) inhabited a 20sq.m trappers cabin "Bamsebu".
However as a result of COVID-19 their pickup was cancelled so Hilde & Sunniva are using their continued isolation to highlight the power of connectivity between people & the natural world.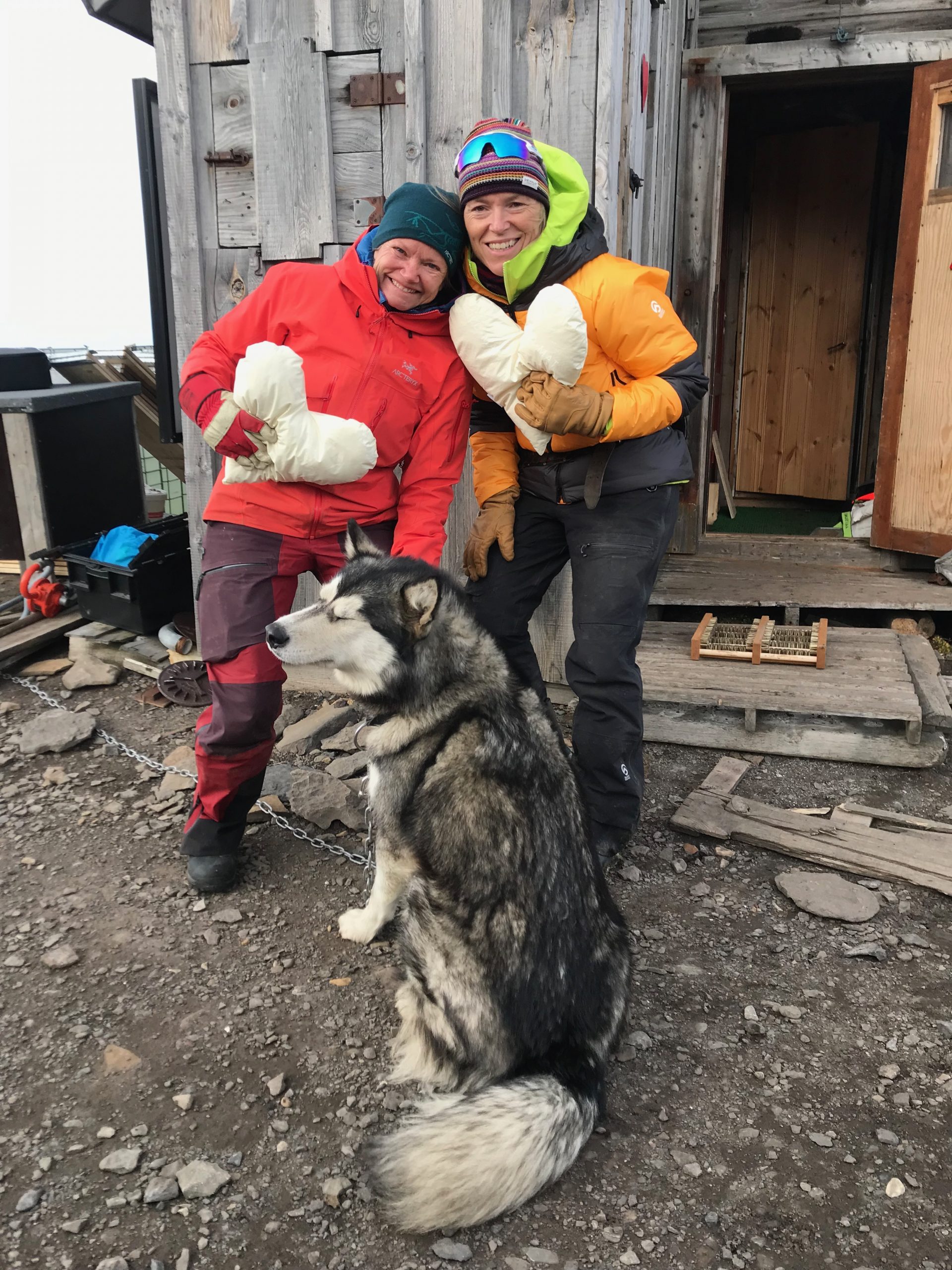 Working closely with Strategy Together
Strategy Together has worked closely with Hilde & Sunniva to enhance their leadership & strategic capabilities to align & amplify their voices in the global conversation on climate change.
We used the strategy map to map out HITI's objectives to achieve the vision and ambitions, and deliver on stakeholder expectations aligned to purpose.
We used three themes to describe the strategy; firstly, how our experience educates and inspires others, secondly, how the visibility we create around our citizen science projects contributes to the call to action on climate change, thirdly, how we can use HITI to extend our influence and impact beyond Bamsebu, and finally what resource we need to enable us to be successful in our endeavour.
We use the strategy map as our compass to keep moving in the right direction, and as a planning tool to keep us focused on making the right strategic choices.
When we set sail on this ground breaking leadership initiative in 2016 on board the MV Ushuaia with 78 women and a documentary film crew, I had little idea of the extraordinary voyage of self discovery that we had embarked upon and that lay ahead of us, and the impact that Fabian's ten year vision would have in the world today.
The experience of this first Homeward Bound cohort lay the foundations for the future years and from this pilot we were able to learn and improve the programme, and further develop as leaders.
Strategy Together is a major contributor to Homeward Bound a ground-breaking leadership initiative, set against the backdrop of an Antarctic expedition.
Over a 10 year period Homeward Bound is creating a global collaboration of 1,000 women with STEMM backgrounds and better equipping them to lead, influence & shape the future of our planet.