3 years ago I joined a select group of Hearts in the Ice collaborators on the MS Nordstjernen to take two extraordinary polar explorers to a small wooden hut in the frozen Arctic wilderness. Today they will return on an expedition to provoke dialogue and learning about #climatechange
What is Hearts in the Ice?
Sunniva Sorby and Hilde Fålun Strøm became the first women in history to overwinter in the Arctic without men. They spent the winter isolated in the Norwegian Arctic archipelago of Svalbard, in a small uninsulated trapper's hut called "Bamsebu", with no running water or electricity, and subjected to one of the harshest climates on earth, surrounded by polar bears and total darkness. However, the long polar nights turned into the pandemic extending into 19 months at Bamsebu.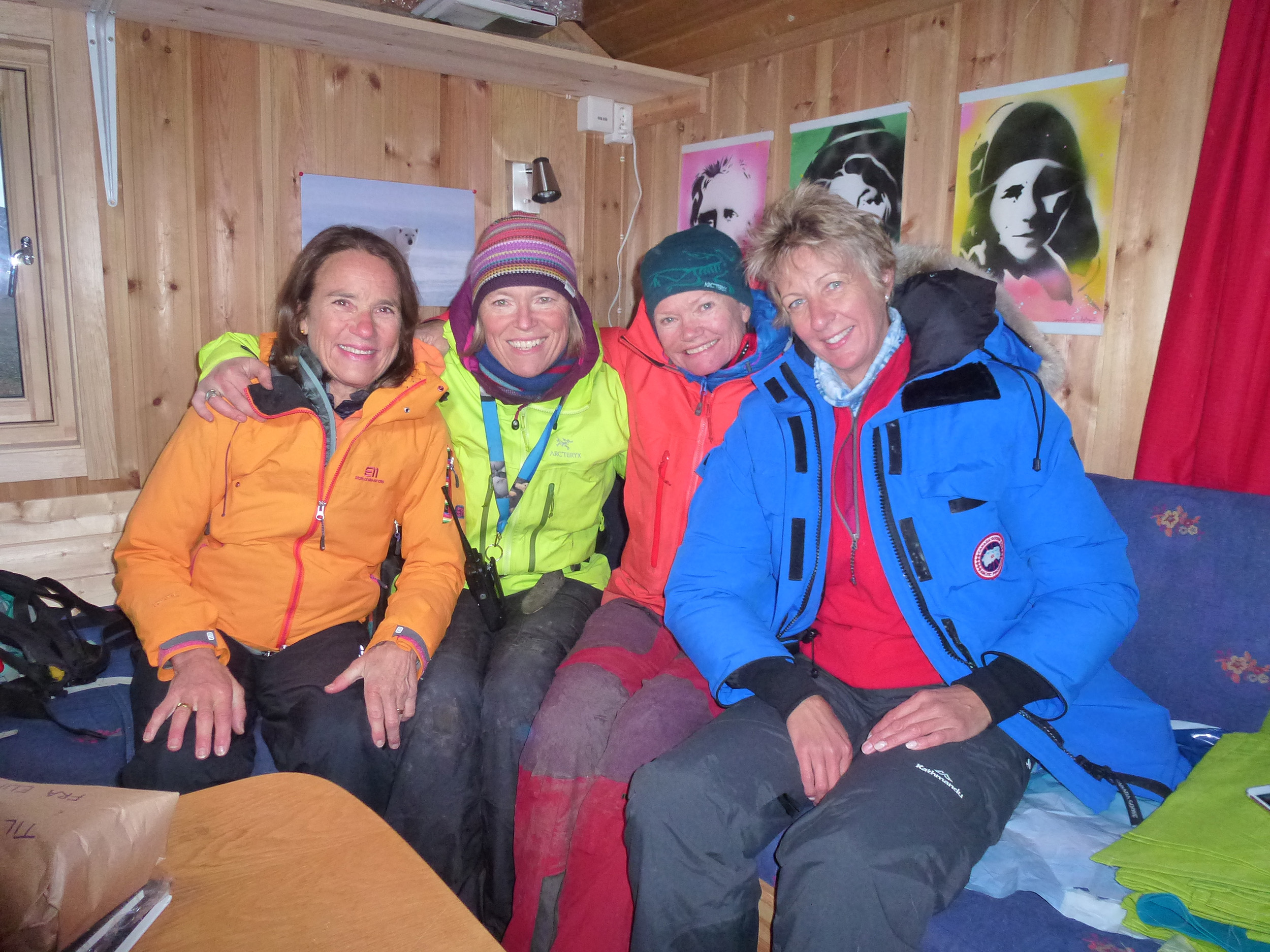 Why would you do this?
Hearts in the Ice (HITI) seeks to create a global dialogue and social engagement around climate change in the polar regions; with a global network of partners, HITI represents a platform to inspire, connect, educate and ignite action on climate change issues.
Hilde and Sunniva's self-imposed isolation has had tremendous outreach, engaging with over 100,000 students worldwide, and acting as citizen scientists collecting critical data for climate change projects. HITI is a great example of how powerful individual action can be and inspires each of us to take personal action. They achieved all this in very difficult conditions, including 50-plus close polar bear encounters.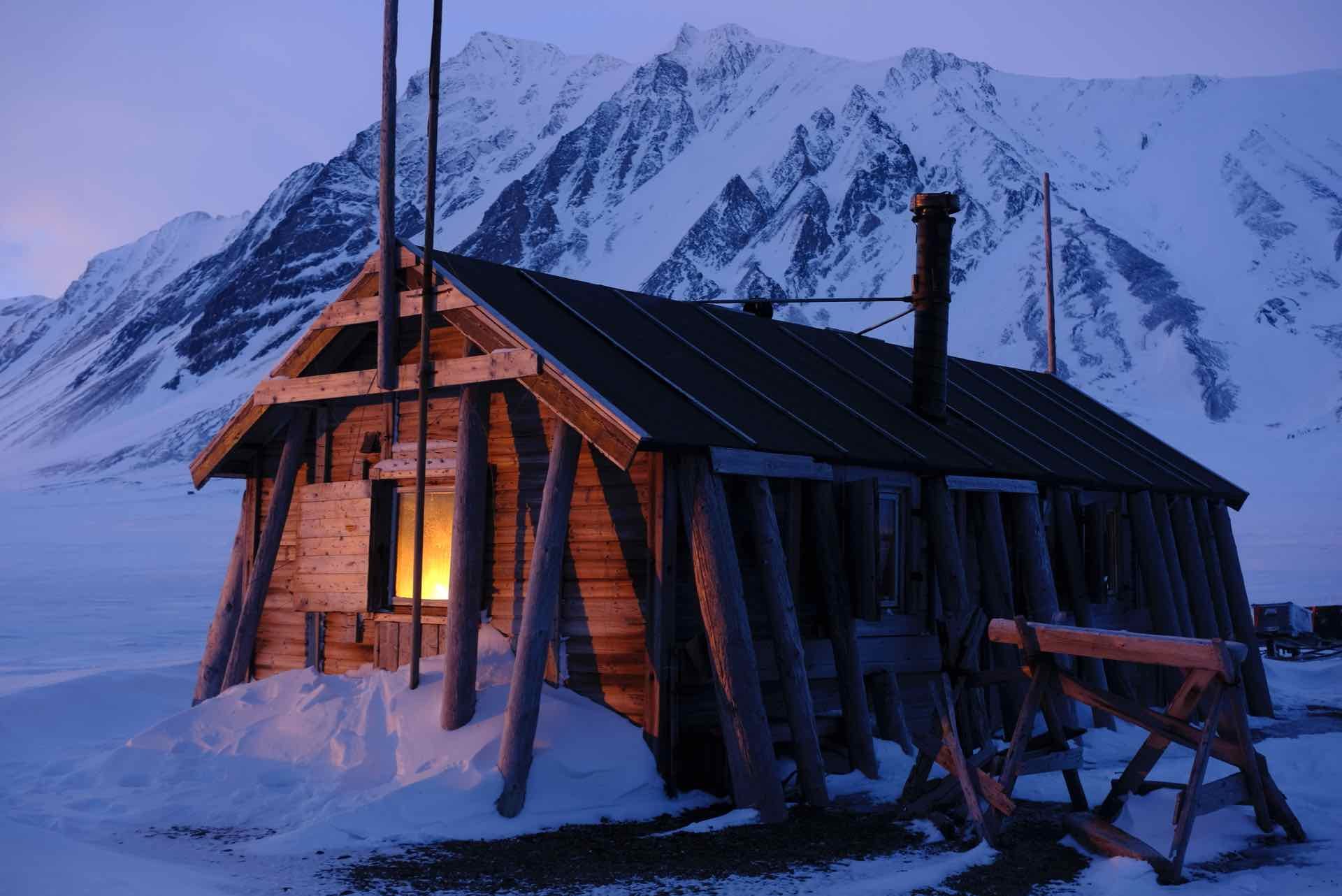 I have worked with Sunniva and Hilde since 2019 on building the HITI project strategy, providing support and guidance on maintaining constructive thinking styles and leadership behaviours under pressure, and creating their own values-based whole of life strategy maps. The way that both Hilde and Sunniva put these tools, techniques and coaching into practice before, during and after their experience at Bamsebu is truly inspiring and a call to action for us all.
Make your strategy happen
Whether it's for your business, for your team project or for your life, a strategy map provides a framework to clearly articulate your purposeful ambitions, identify the set of conscious choices that will take you there, and establish the values and enablers that are fundamental to make your strategy happen.
You can get involved with the Hearts in the Ice project. Find out how here: https://www.heartsintheice.com