The last couple of weeks have been full of early morning and late night sessions that come with being faculty for a global leadership programme. My recent LinkedIn anniversary alerted me to the fact that I've been contributing to Homeward Bound Projects for 7 years as Strategy Faculty, twice taking part in the month-long expedition to Antarctica.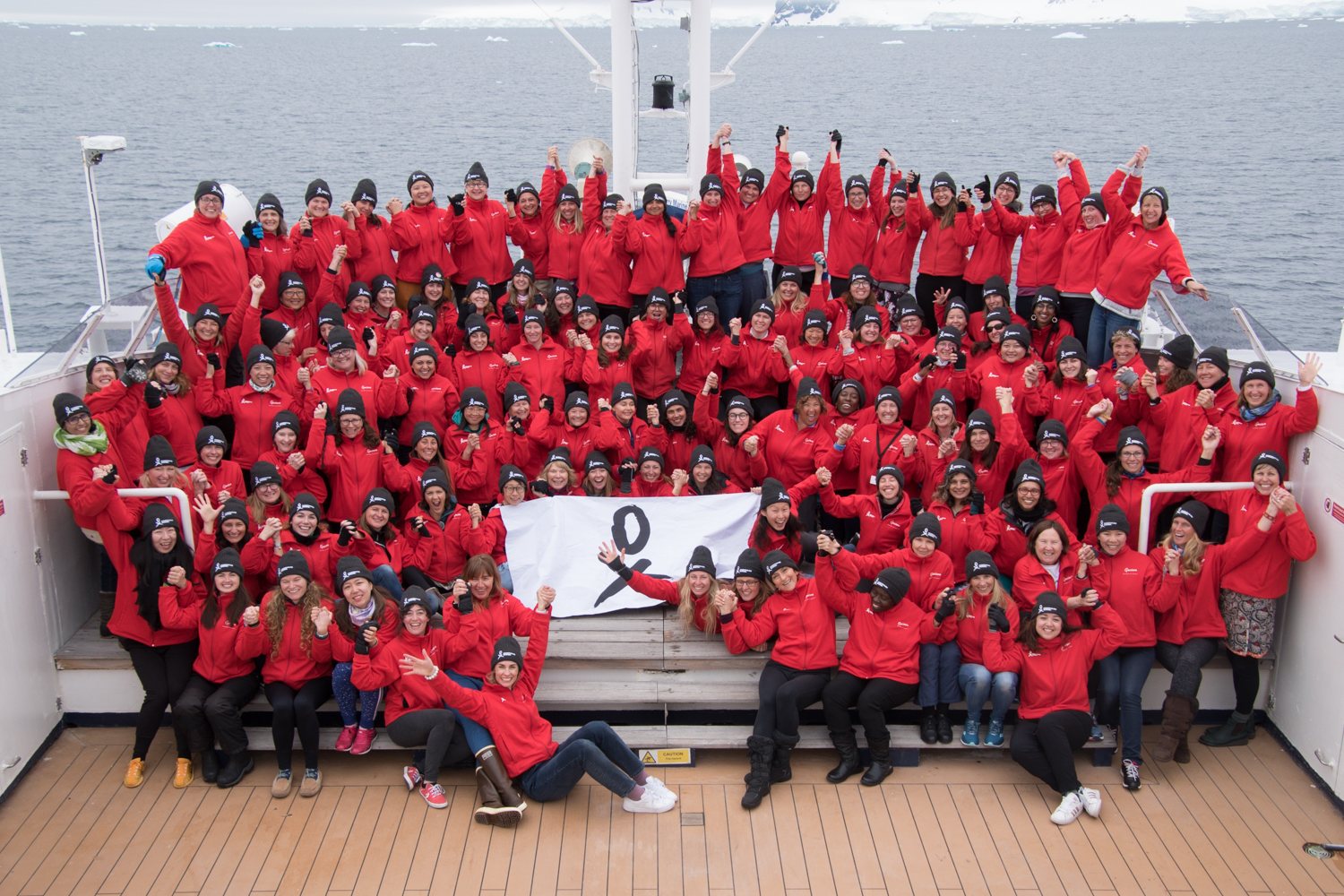 What is Homeward Bound?
Homeward Bound isn't a typical leadership programme; this is a ground-breaking global leadership initiative, set against the backdrop of Antarctica, which aims to heighten the influence and impact of women making decisions that shape and sustain our future.
What started as Fabian Dattner's dream in 2015 became an extraordinary reality with a wonderful collaboration of expert volunteers who breathed life into it and developed the project into a fully-fledged NFP organisation about to recruit the 8th global cohort of 100 women in STEMM into the 2023 programme.
I never cease to be inspired by the participants – listening to their stories and being humbled by their contributions, witnessing their courage and vulnerability, seeing them realise their true potential, and hearing about how they are leading with impact.
Personal Strategy – the pathway to living your BEST life!
Using the Personal Strategy framework, the participants develop a whole-of-life strategy map and a 3-6-9-12-month plan to make their personal strategy happen and create agency for their aspirations. It provides a structure for the participants to translate their learnings from the programme into a set of conscious choices that move them towards their purposeful ambitions while being grounded on their values.
Applications for HB8 open from September. Are you ready to build your capacity to lead in ways that are inclusive, collaborative, and legacy-minded and that create better outcomes for your life, your relationships, your career and your contribution? If so, find out more about applying here: