Our approach
Our approach is to provide you with targeted expertise and guidance at the most valuable points for you in achieving your objectives and to build your internal strategic capability.
We bring clarity and alignment to your strategic conversations to equip you and your team to navigate uncertainty. We work with you to interrogate, understand and evolve your strategy effectively and powerfully to produce the benefits your vision promises. We help you create Strategy Management as an embedded discipline in the organisation.
We make strategy happen. Together.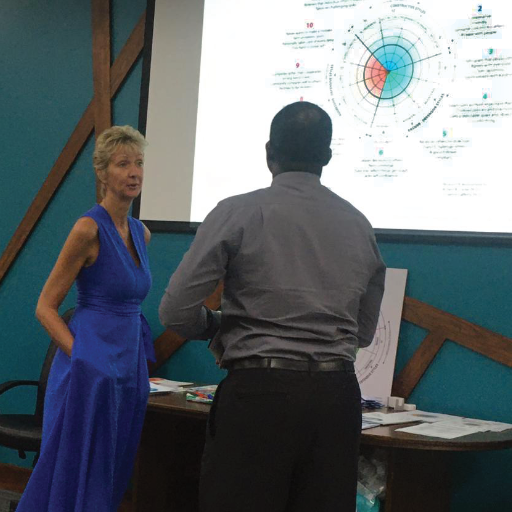 The architecture for successful strategy execution
The Strategy Map
The Strategy Map is an articulation of the direction, capability & outcomes such that they are transparent, understood & shared.
The Strategy Map is part of the Kaplan Norton Balanced Scorecard methodology to execute strategy. The strategy map tells the story of the strategy in a cause and effect model, describing not just the 'what' the strategy is, but more importantly, the 'why' and 'how' to make it happen. A strategy is only as good as the capability to execute it.
Decades of research proves that there is a high risk of failing to realise the benefits a vision promises, however using a framework to manage strategy significantly improves the chances of success.
Employees & management often struggle with balancing the simultaneous demands implicit in a strategy map's 15-20 strategic objectives. Through Managing by Strategic Themes as the building blocks of their strategy maps, companies can clarify their strategic message and simplify decision-making, governance and communication.
Kit Jackson is a globally recognised expert in using Strategy Maps & Managing by Strategic Themes. She pioneered Managing by Strategic Themes as a pivotal evolution in BSC management
Working at the intersection of culture and strategy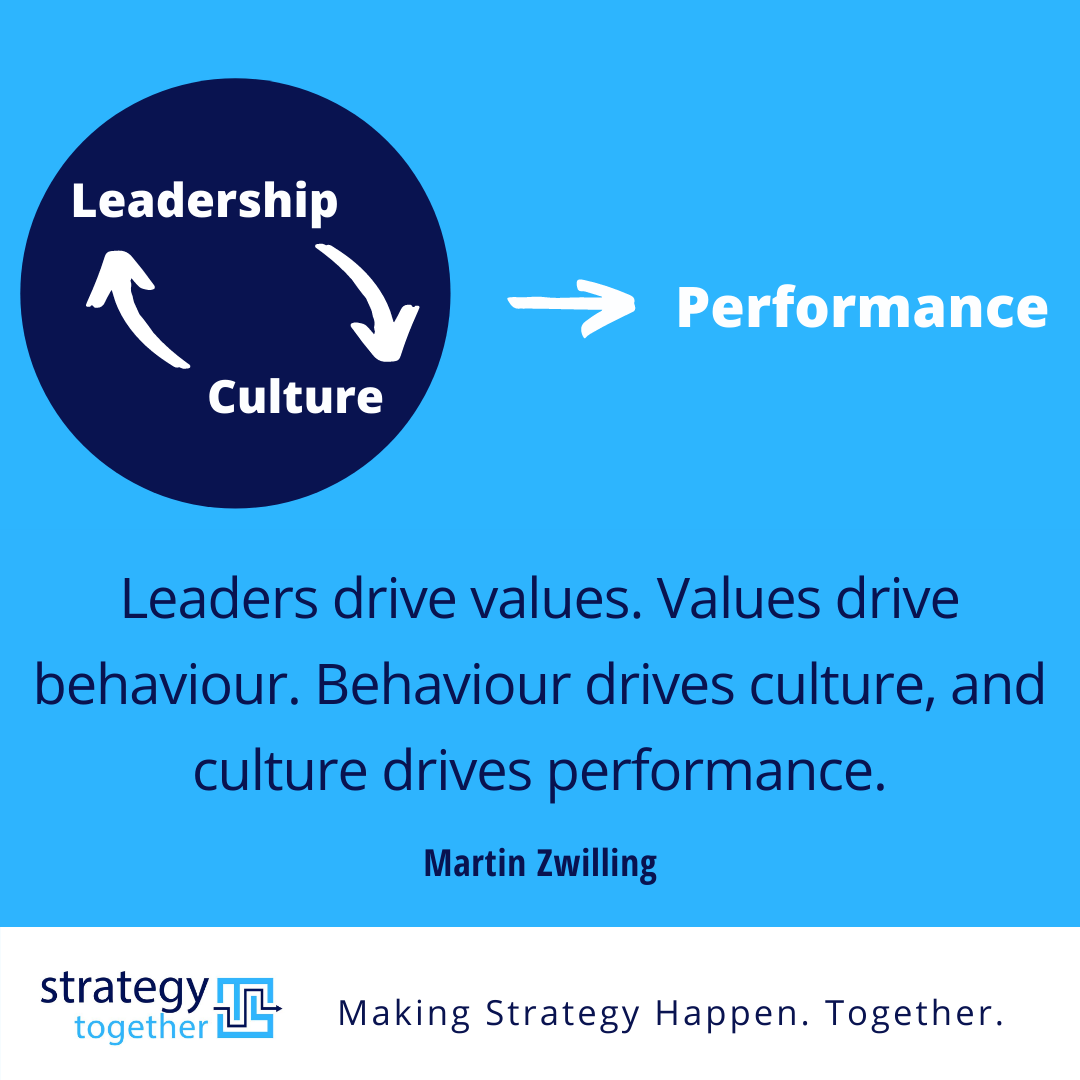 At the centre of our work on people and culture is the HUMAN SYNERGISTICS LIFE STYLES INVENTORY™ a world-class & ground-breaking approach into thinking styles, behaviours & consequences.
The LSI assesses and provides feedback on thinking and behavioural patterns that people can change to develop themselves along multiple dimensions, including their ability to understand and manage their emotions. We use it to promote self-awareness and develop constructive personal styles in everyday interactions and conversations, empowering people to both build collective responsibility and take personal responsibility for realising the benefits that the organisation promises.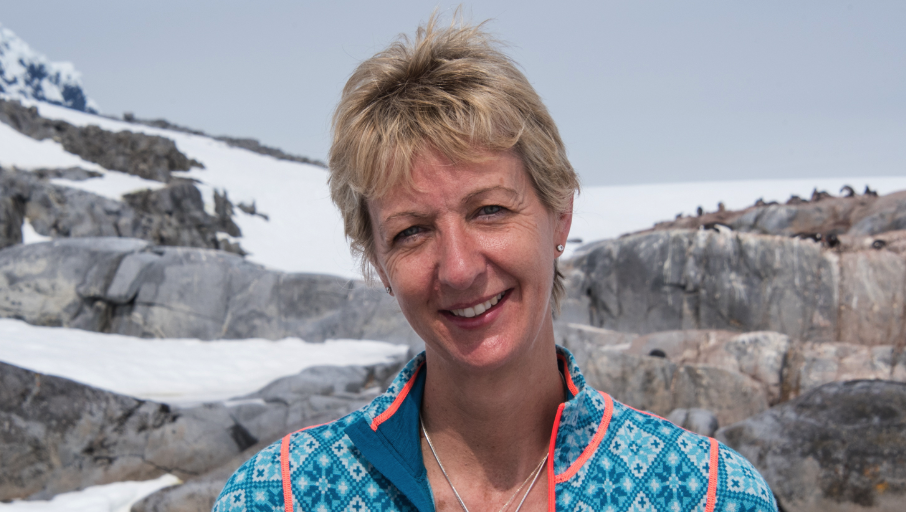 Managing by Strategic Themes
Far more than an umbrella for related strategic objectives, the strategic theme is actually a powerful tool. It enables organizations to not merely transcend silos, but also to clarify and execute every aspect of strategy management.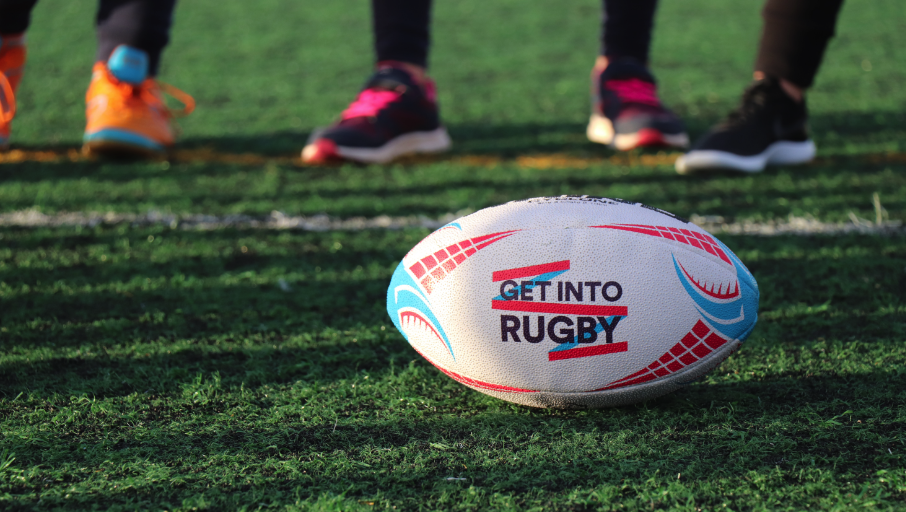 The system is broken: What Rugby can teach us about equality
Recently we were asked to offer some thoughts about the role of women in leadership across the world. We were both surprised when the question gave us pause.
The 7 signs your strategy is failing and what you can do about it
Our organisations are not realising the performance and value promised in the strategy. Hence building strategic capability is fundamental to leadership success.